Scarves and shawls, unique & fair
Scarves, unique and handmade
Counting Flowers offers a distinctive collection of unique, handmade scarves. Each scarf is a work of art with delicate details, produced by the most talented artisans. The scarves are made from luxurious natural fibres. A special selection of silk scarves, pashmina, mohair, alpaca and cashmere shawls.
Counting Flowers works with Fairtrade organisations in developing countries. We also buy scarves directly from small scale entrepreneurs on the basis of Fairtrade principles. All profits (100%) go to education projects in these countries.
We are currently working with thirty-three artisans, cooperatives and organisations in eighteen countries.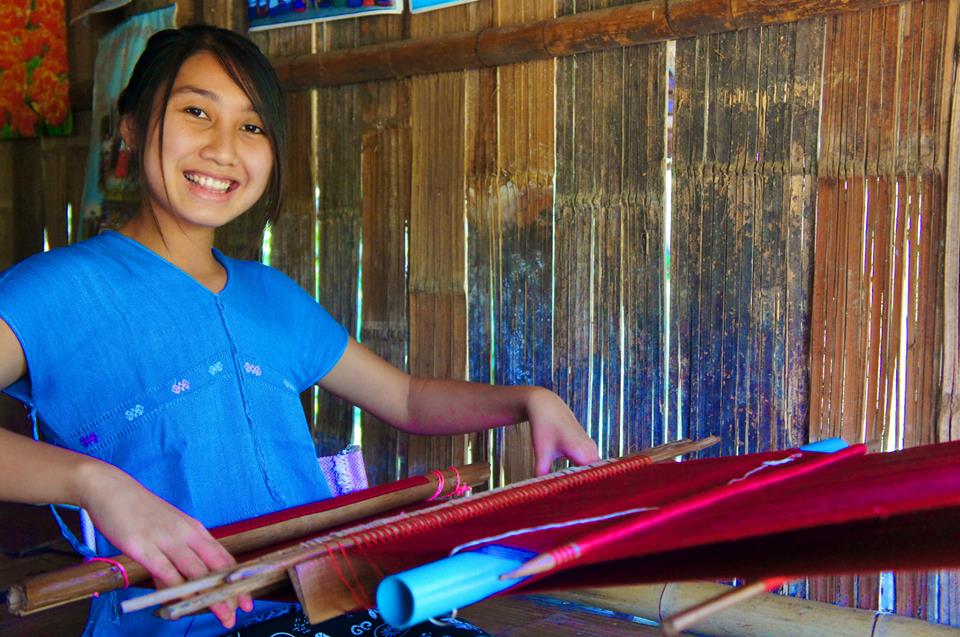 Scarves and shawls blog
#whomademyclothes
Today is Fashion Revolution Day, the day we honour the 1.138 garment workers who lost their lives during the collapse of clothing factory Rana Plaza in Bangladesh on 24 April 2013. The tragedy at Rana Plaza was the deadliest disaster in the history of the garment industry worldwide. It showed the poor and very unsafe conditions the garment workers had to work in.
Posted: 2017-04-24
An overview of all blog articles: Scarves and shawls blog
Meet the artisans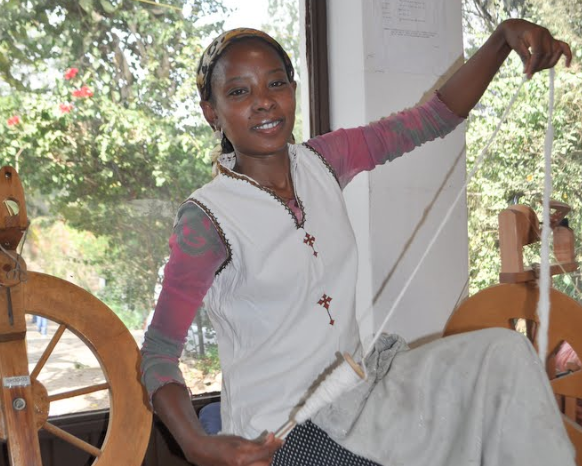 Sabahar
Sabahar is a Fairtrade organisation in Addis Ababa in Ethiopia. The organisation's aim is to offer underprivilege.. Read more..
Special Fairtrade gift
The scarf will be nicely gift wrapped and delivered with your personal message.
Free delivery
All scarves and shawls will be shipped without additional charges within the United Kingdom.
Best sellers